The Creative Playground
Home
Donate
Join
Home
About
Workshops & Events
Archives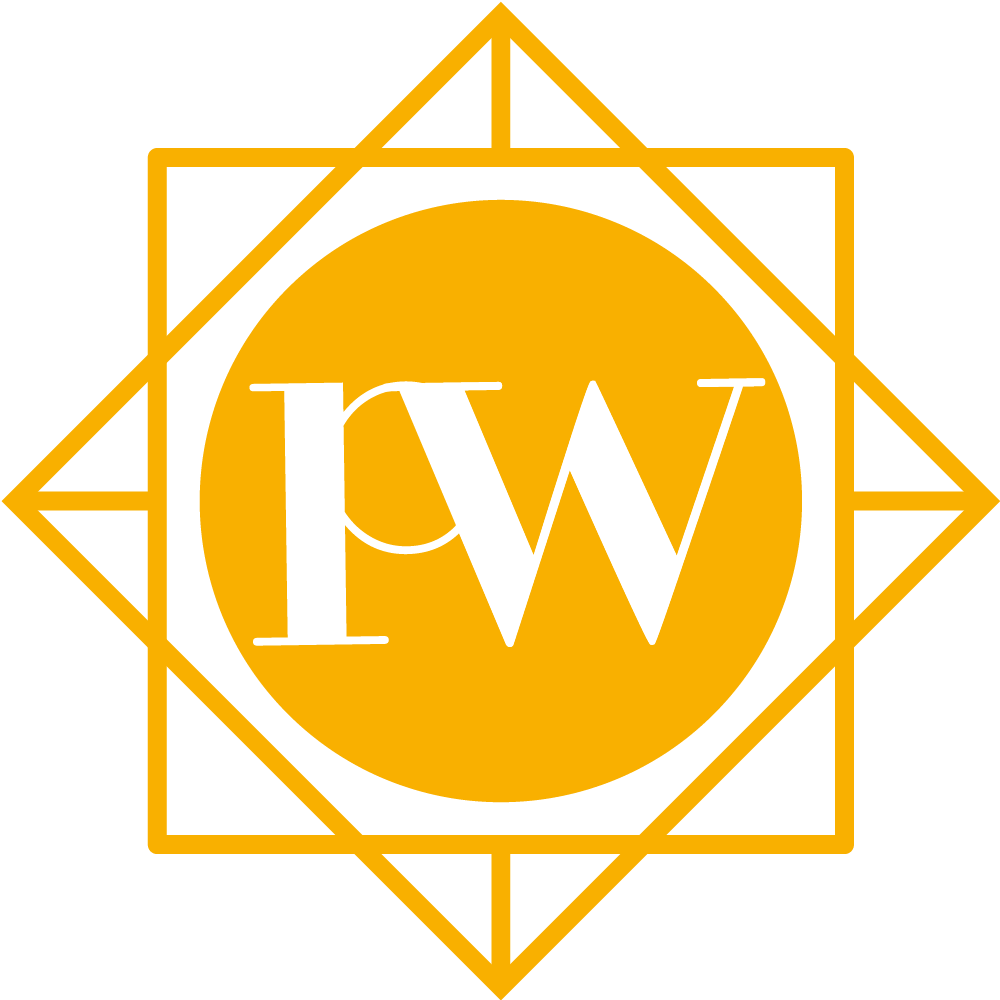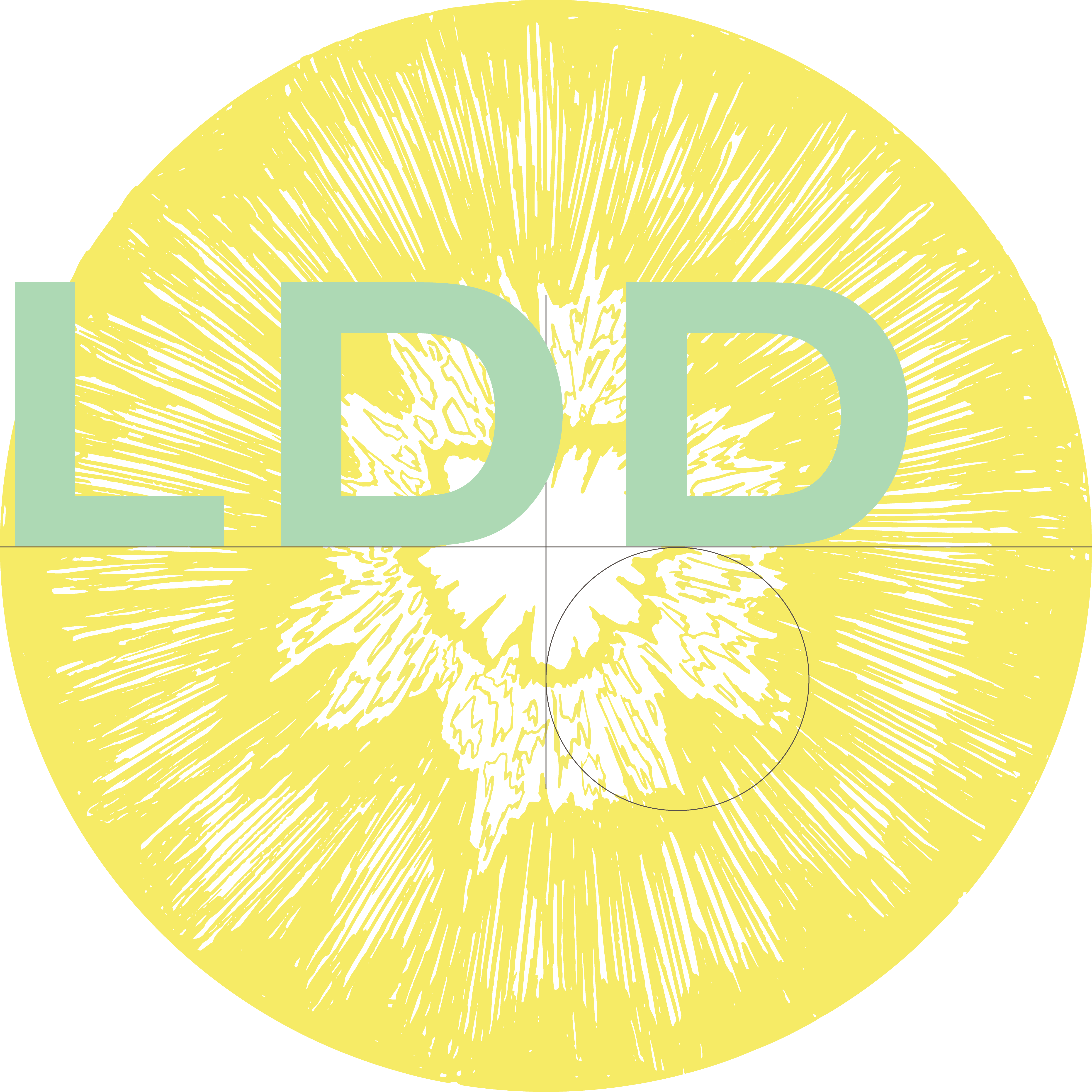 Contact: TCPlayground21@gmail.com | 0682587067 | Westplein 1001 Utrecht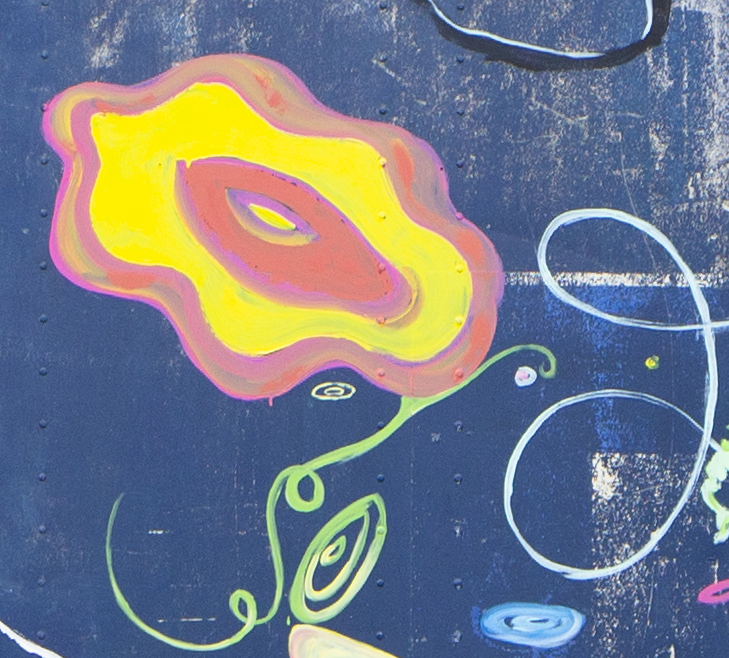 In 2022 The Creative Playground is welcoming 3 artists for a one-month residency between July and September in Utrecht. The residency is focused on process-based art with the themes of ecology, circularity, and social interaction. We would like to see the artists explore these themes in the proposed plan for the residency.

During the residency you will have the opportunity to experiment in a very central and public space in Utrecht. This public setting contains a sculpture garden, frame/modular stage, pluktuin and upcoming vegetable garden. We also offer a workspace in de kweekvijver our container and access to train wagon. As well as the support and guidance of the LDD and Perron West team.

To apply please send us a short project plan, your CV and portfolio before the 30th Jan 2022.
Send it to tcplayground21@gmail.com

For more information about the residency, you can contact Angelina Kumar with the above email or call 0682587067.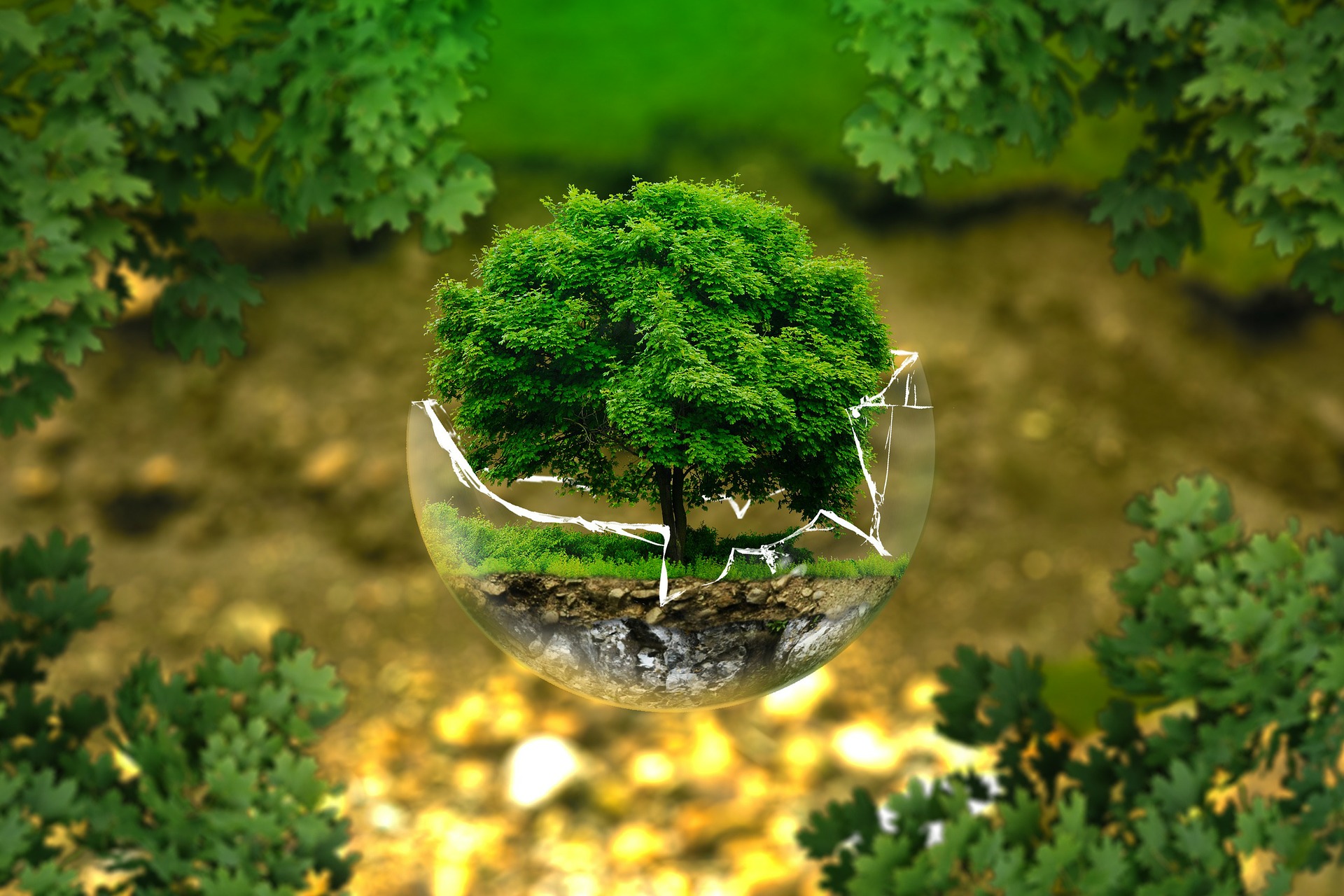 Art Residency 2022