The Creative Playground
Home
Donate
Join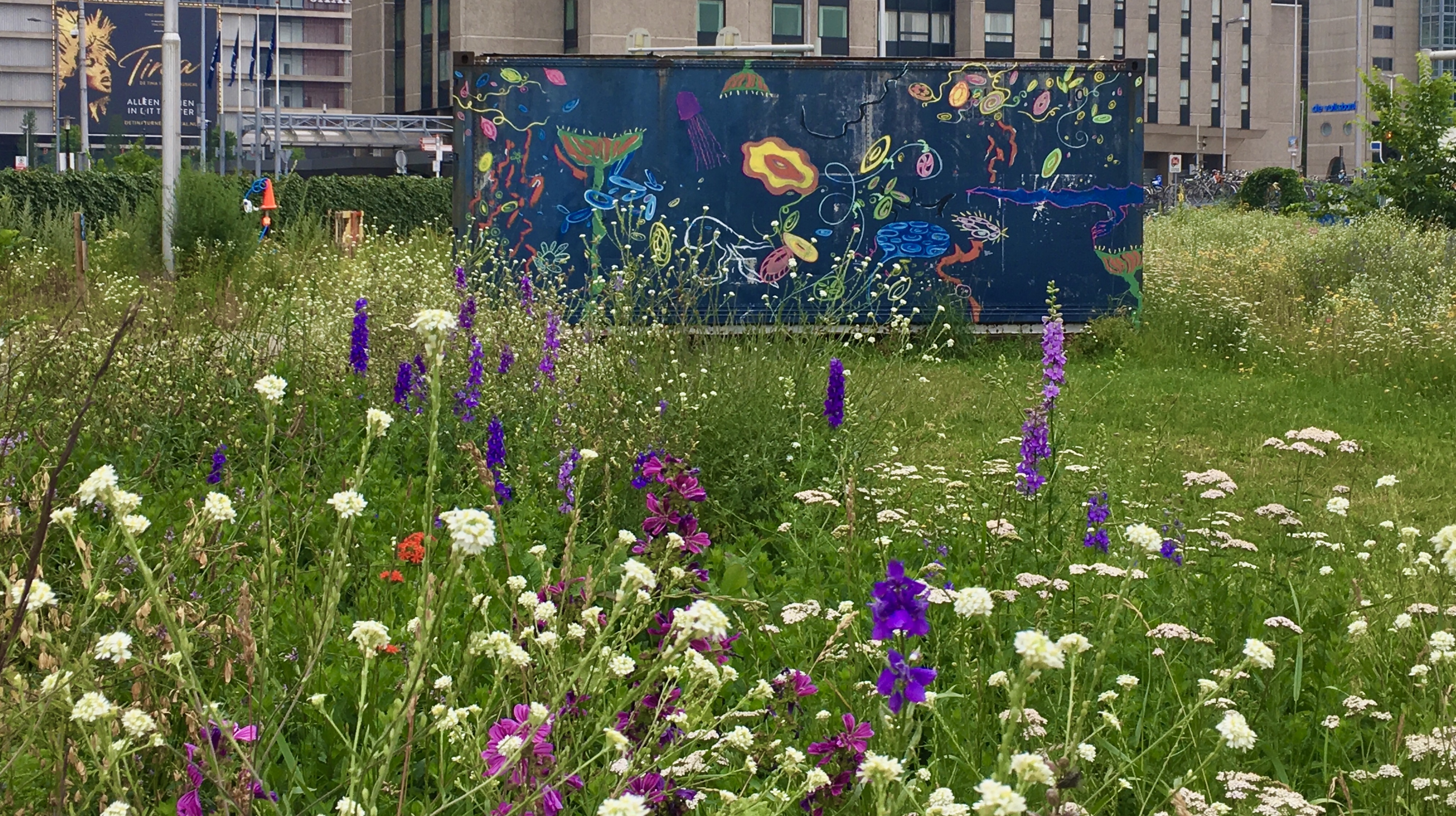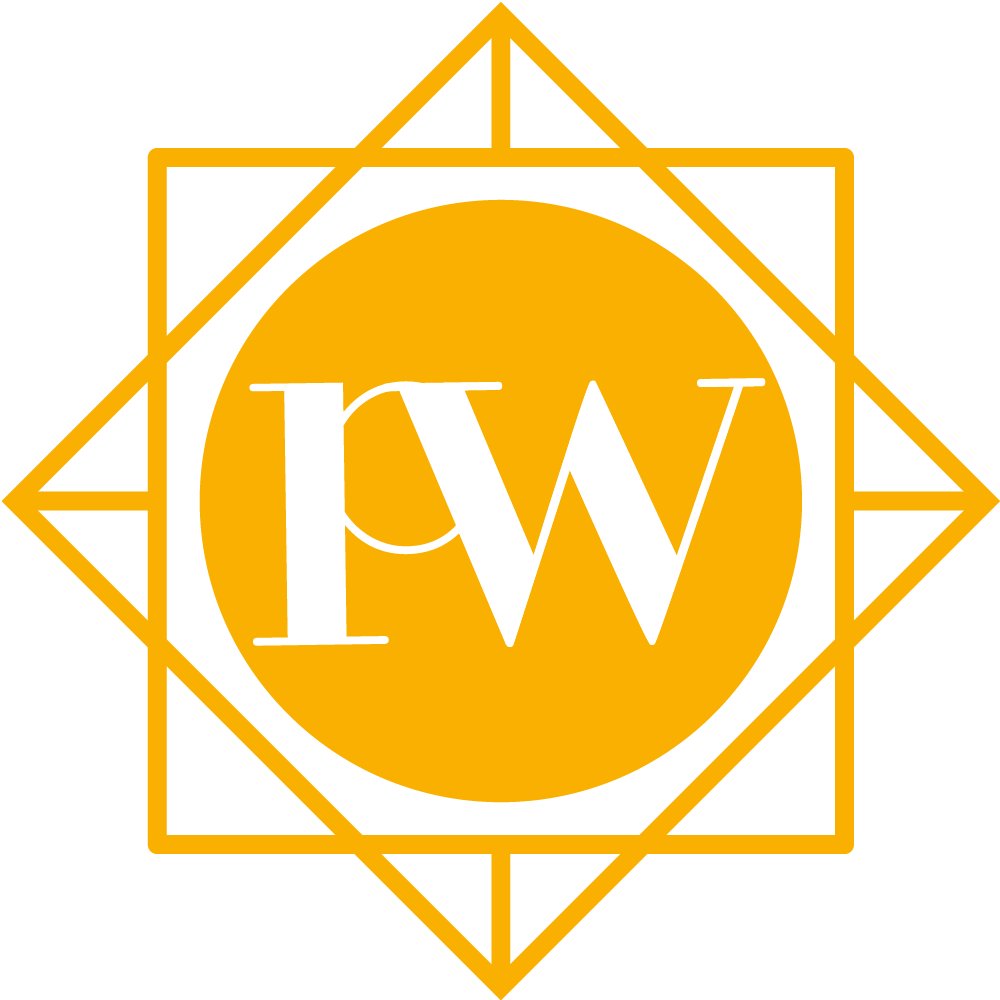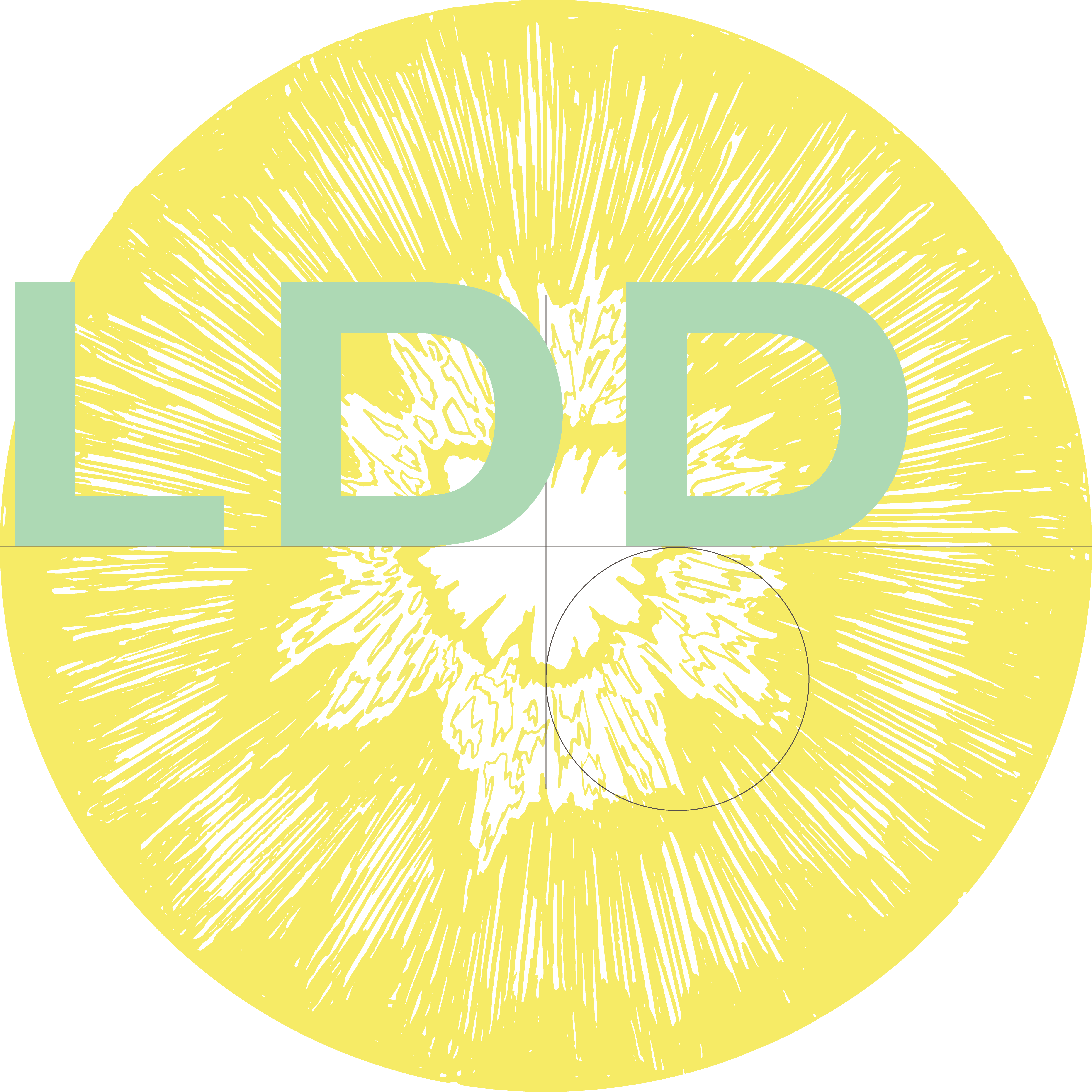 Contact: TCPlayground21@gmail.com | 0682587067 | Westplein 1001 Utrecht


Volunteer:
Open Ideas:
Rental:
This beautiful space could not have grown without the efforts of many wonderful volunteers.

Our volunteers help to build up the studio and workspace. Assist with our regular events, art projects and workshops and think along with us for the everyday issues. Would you like to strengthen the team of volunteers and join us on a regular basis?

Email us: TCPlayground21@gmail.com

Would you would like to tend to the ever-growing pluktuin?
Email: yessievandenbranden@hotmail.com
Would you like to organise your own meeting or event? This is what we offer at The Creative Playground.

A open workspace studio with tools available for giving workshops, making art and creativity projects.

A beautiful edible garden with a tent and picnic benches and a stage with basic equipment.

Mail us: TCPlayground21@gmail.com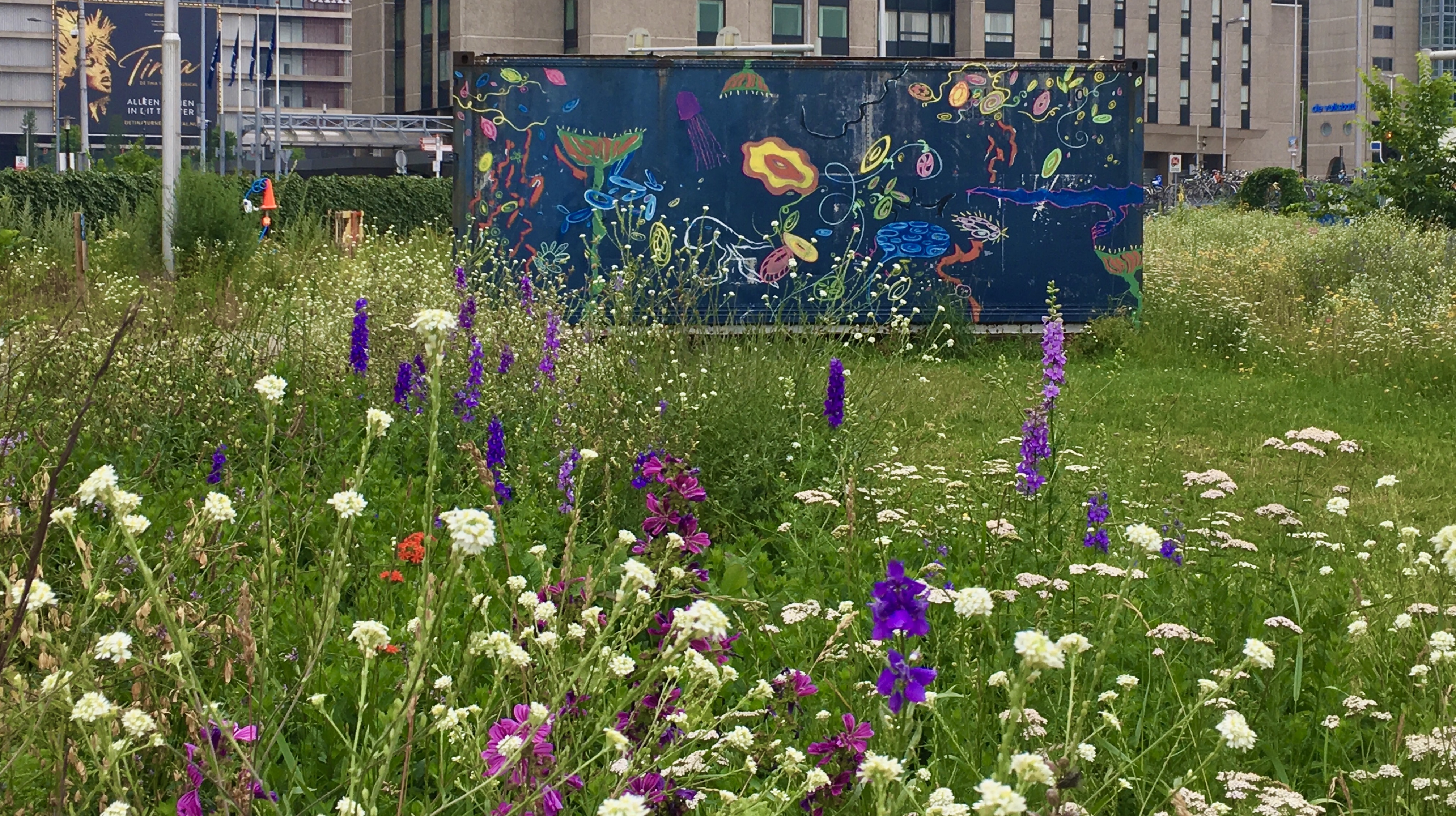 We also have a fully functional train wagon run by Perron West that is equipped with wifi, toilet, TV and mini kitchen.
Email: info@perronwest.nl
Got an idea?

Do you have a good idea, or do you want to collaborate?

Get in touch!

Email us: TCPlayground21@gmail.com

Join the upcoming workshops and events.
About
Our vision is to create a space that stimulates new projects and connections around the themes of art, sustainability and nature. We are excited to extend an invitation to those with a desire to test out new ideas here that can then spill over throughout Utrecht and beyond.

Residency Programs:
If you work in the art and cultural sector and have the desire to expand your creative practice within realm of sustainability, then this place is for you. At The Creative Playground you can explore themes of biodiversity in an urban setting, inclusivity, up-cycling, and topics from the global sustainably goals through tapping into the wide social demographic surround the area. We offer our core team for advice, support, and a place for processed based practices, giving you time to explore your interests in relation to location.

For more information please email us at: TCPlayground21@gmail.com

Calender
Click here for the open call for 2022